Current vacancies
All applications should contain a CV and accompanying letter.
Warehouse Assistant
Barking, Essex
Driver
Barking, Essex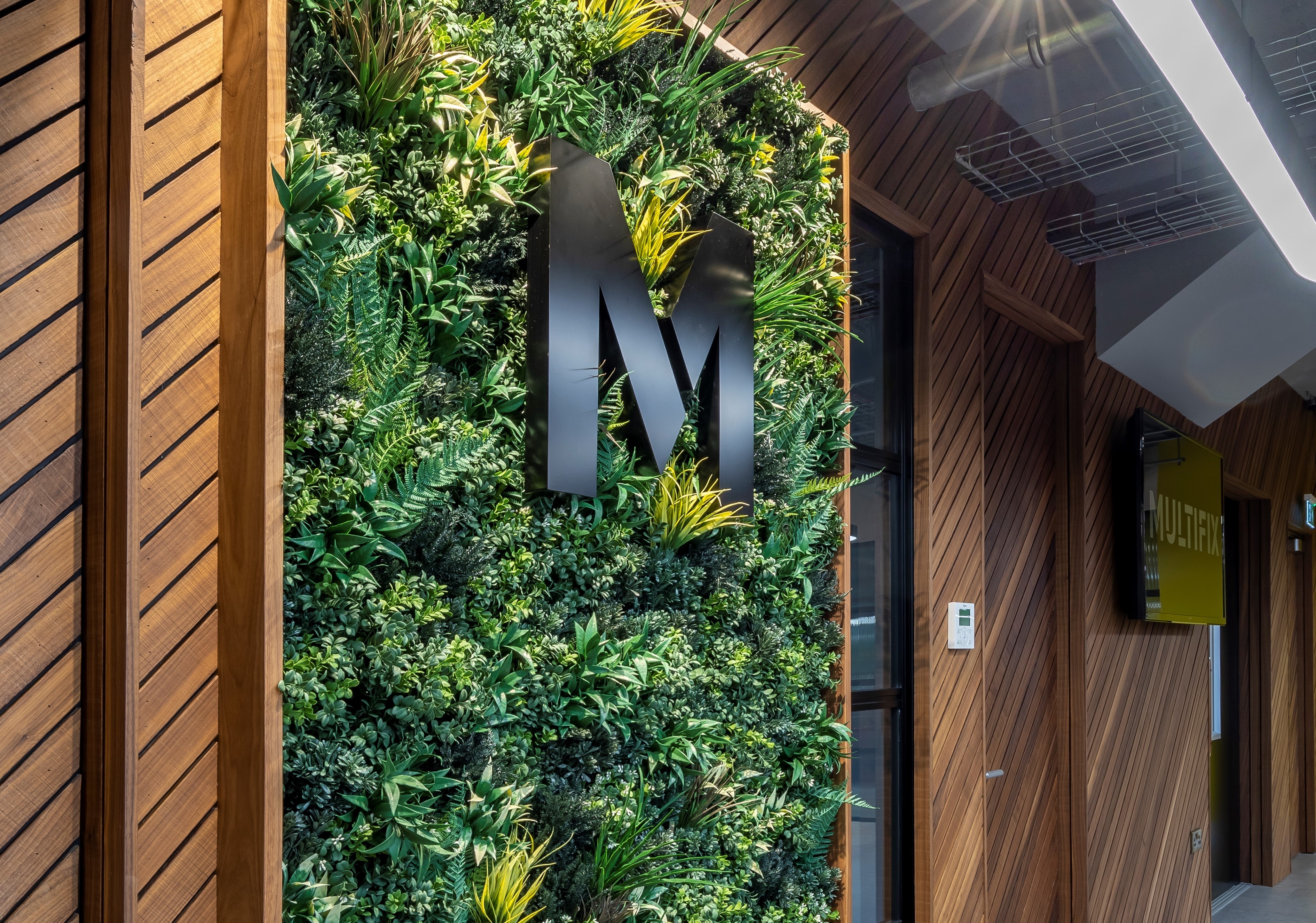 Our Company Values
Customer First
Respond with urgency; Deliver with precision.
Positive Mindset
Get the best possible outcome; Raise the Bar.
Appreciation
Be thankful;
Value the small things.
Be Responsible
Take ownership;
Lead by example.
Humility
Think of others;
Promote family spirit.
Our People
Our people are a trained team of leaders that work together every day to save you time and make life easier.
Joel Woodcock
Head of Sales & Marketing
Martine Harwood
Customer Service Executive
John Lewis
Business Development Lead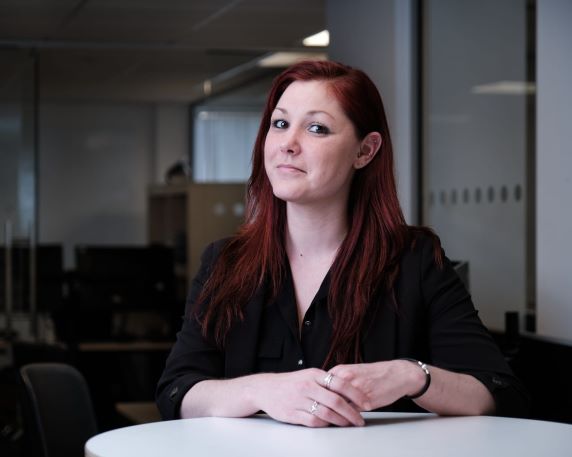 Elle Potter
Account Manager