Multifix - Supporting sustainability
Multifix is committed to being a more sustainable supplier, putting environmental needs above all else.
As a company, we know it takes small steps to make bigger changes.
So what are we doing to be a more sustainable brand?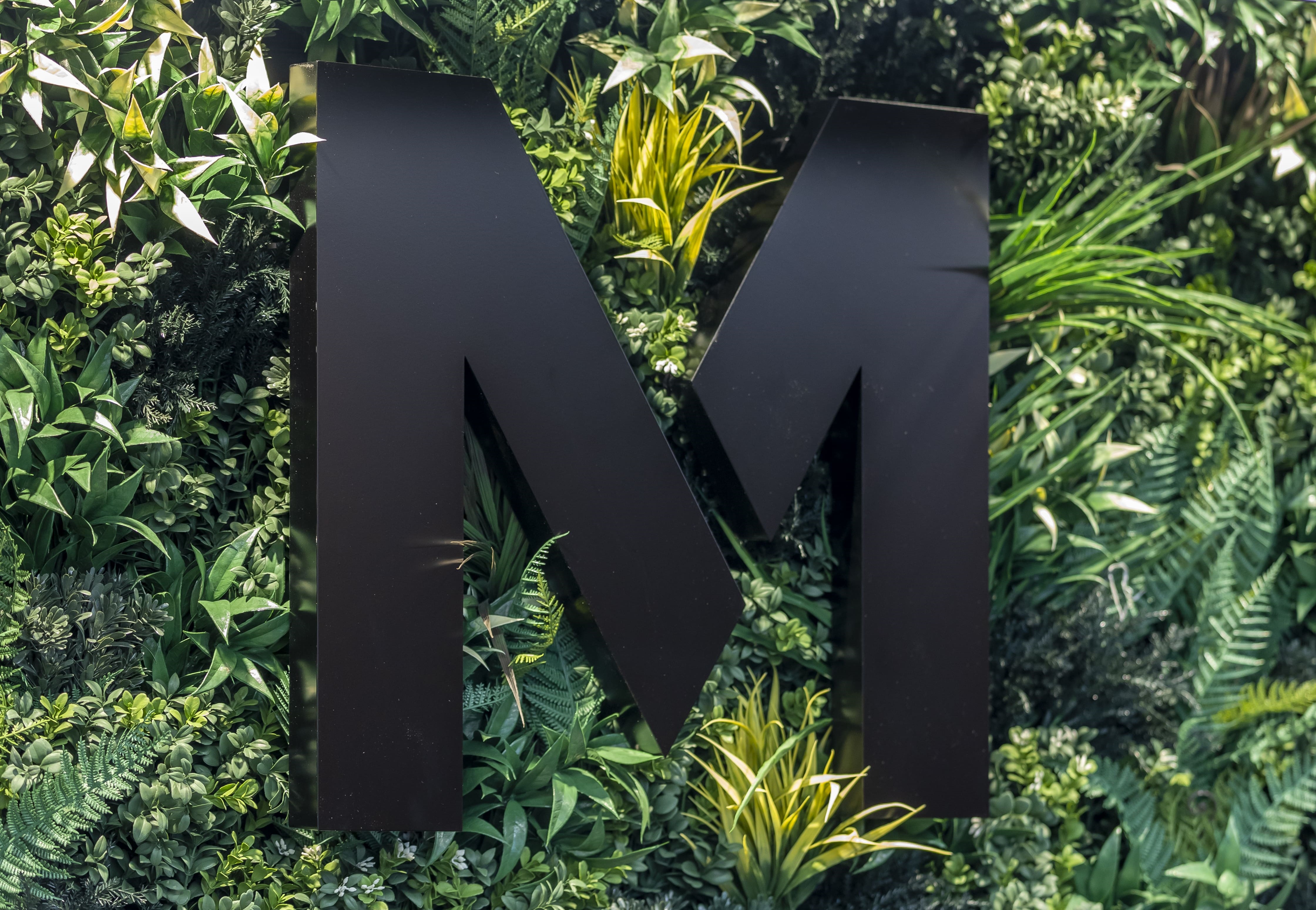 Electric Cars
All external members of staff are provided with hybrid or fully electric vehicles to limit the amount of greenhouse gases and air pollution that get emitted. In February 2022 our head office had 4 charging points installed for the purpose of our vehicles.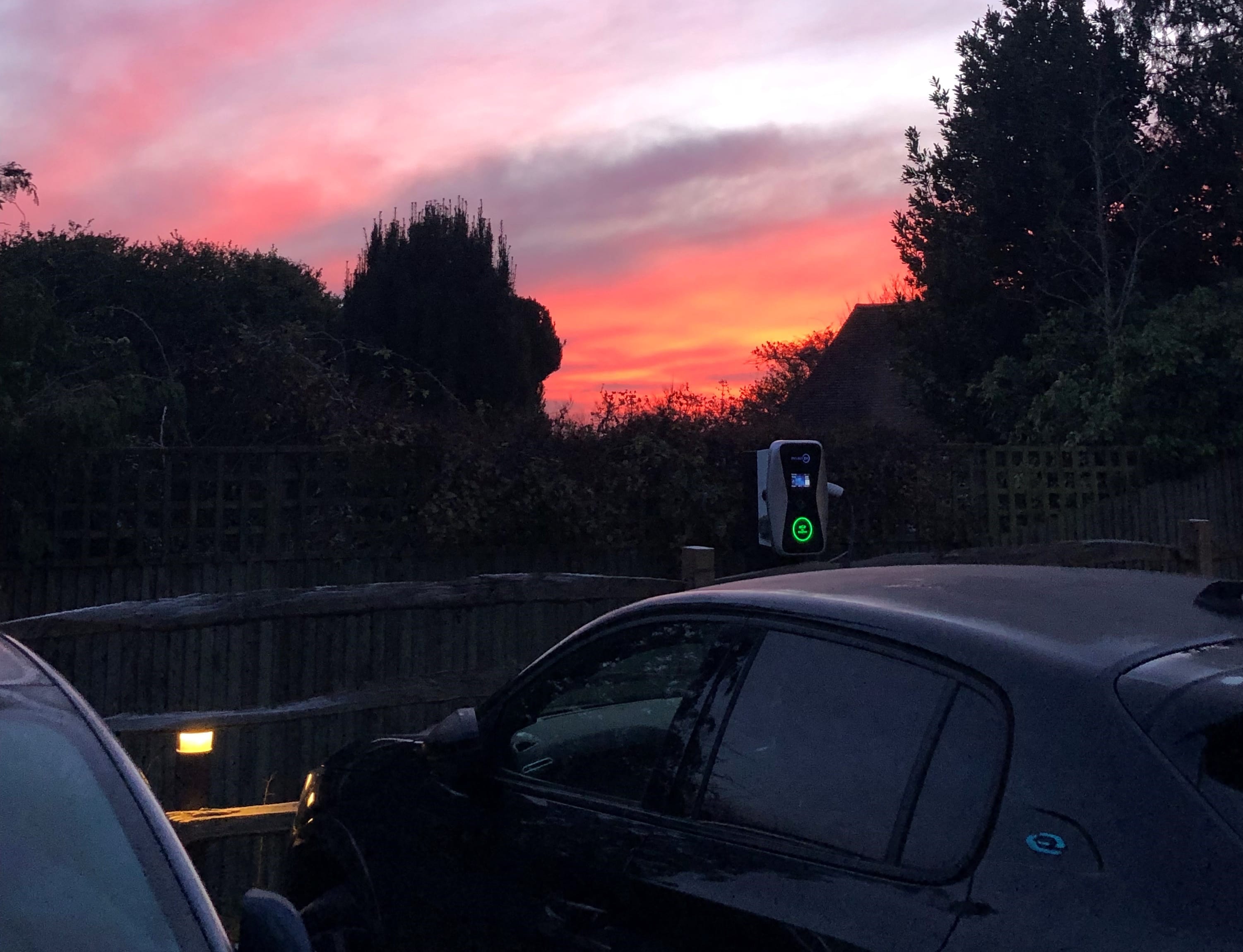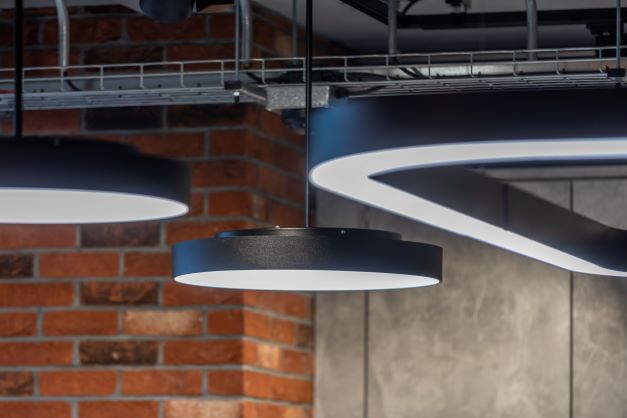 LED Motion-activated Lighting
We have LED motion-activated lighting throughout not only our head office but throughout our warehouse premise in Barking. The LED lights automatically turn off if there is no movement for a select time thus helping reduce the energy used.
Euro 6 Compliant Vans
The emissions limit imposed by Euro 6 regulations normally require gases from the engine to be treated before being released from the exhaust.
All of our own fleet of vans are Euro 6 compliant meaning lower emissions.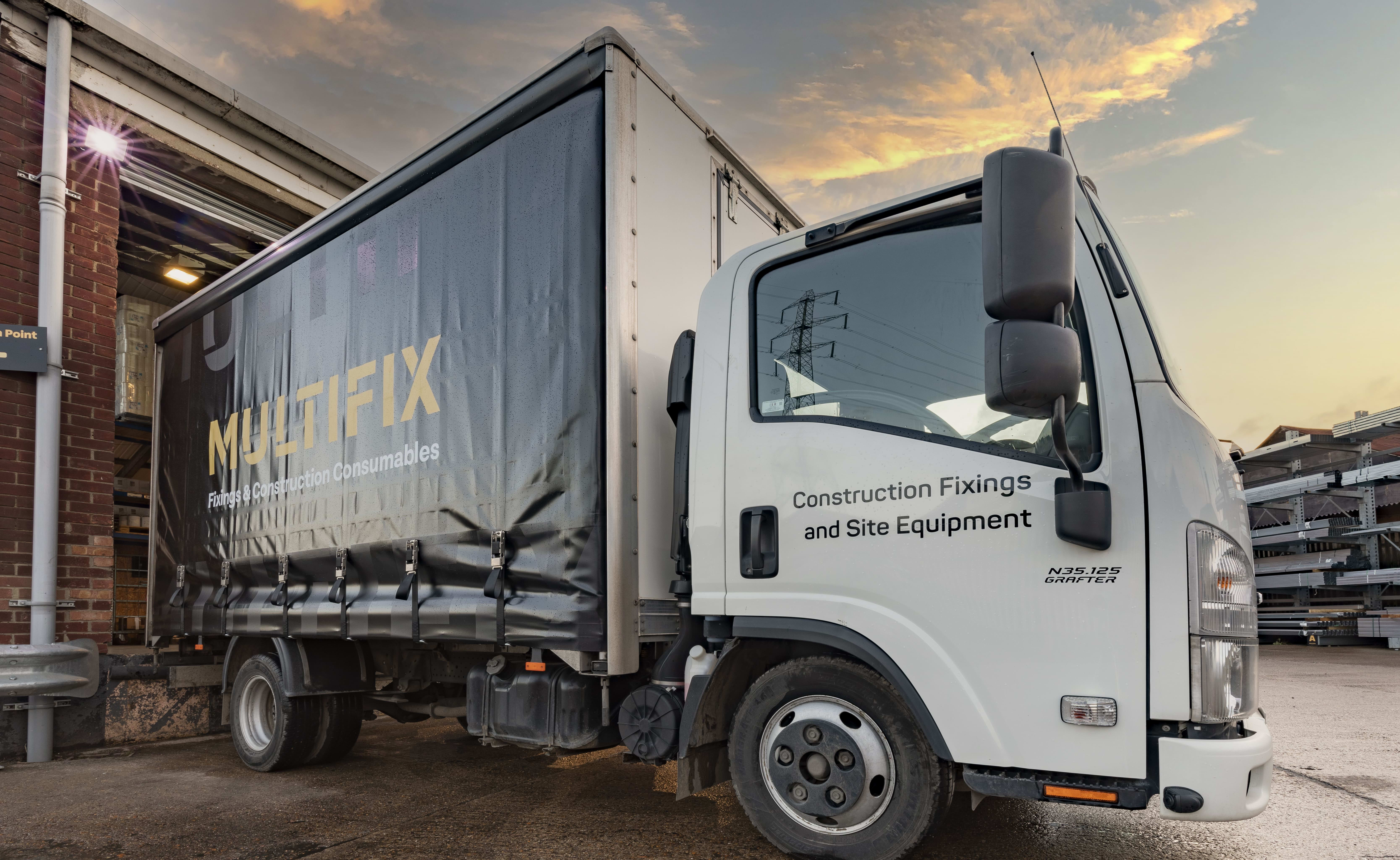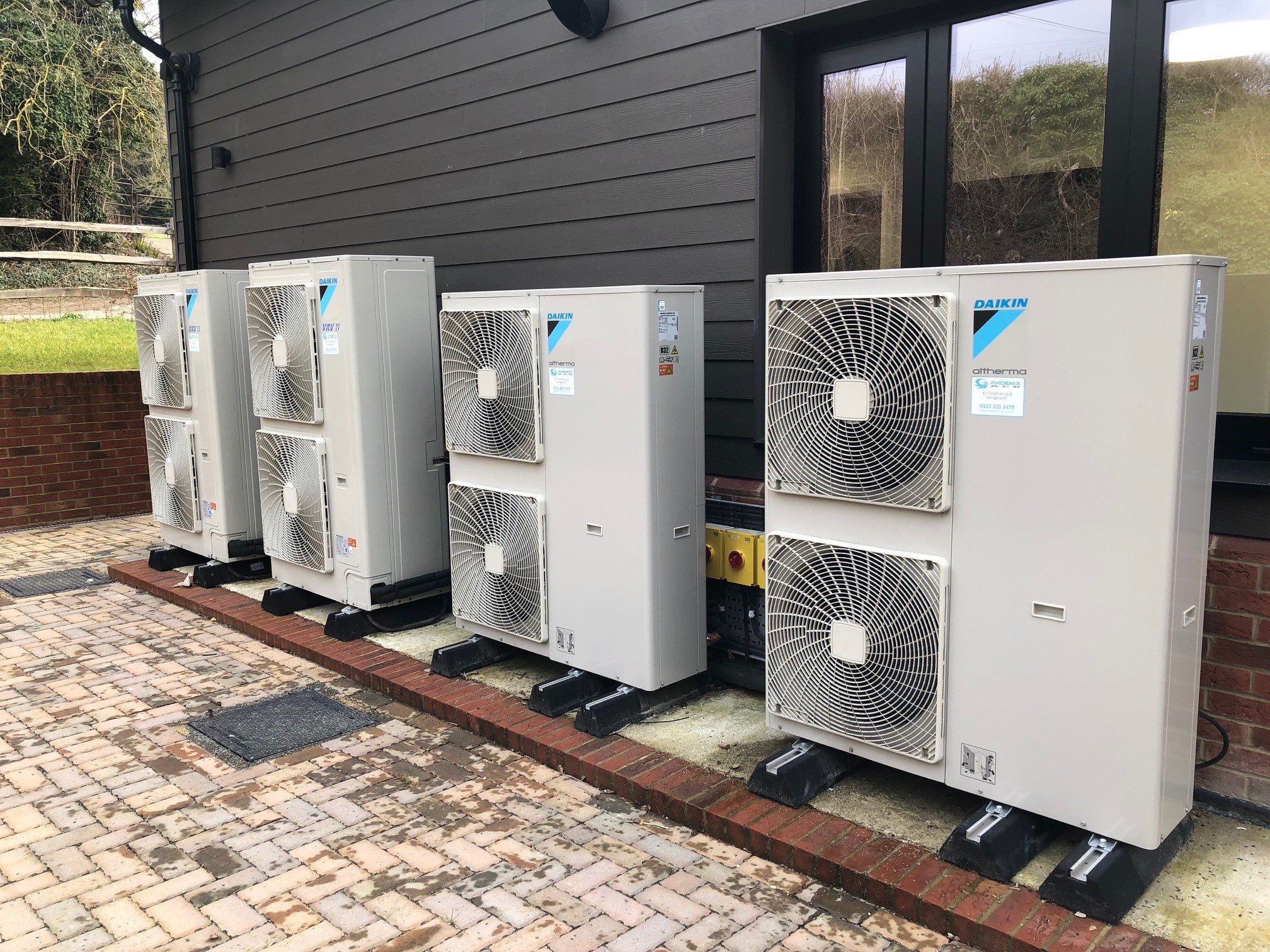 Air Source Heat Pumps
Our Head Office uses heat pumps meaning we are not only saving time on maintenance but reducing our carbon footprint compared to gas or electric heating systems.
Packaging
All of our packaging is paper-based to reduce our use of single-use plastic.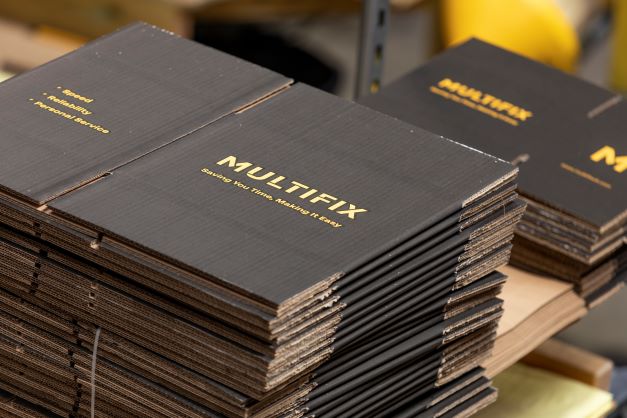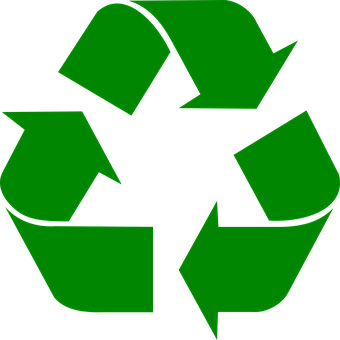 Recycling
Throughout the whole company, recycling is very important to us. We recycle everything we can, daily from both premises.


Speed
That saves time
...we know time is money, site labour can't wait around waiting for a delivery.
We respond with SPEED
Quote in 30 min.
You order with SPEED
Order online in 30 seconds.
We deliver SPEED
75% of deliveries on site before 12pm
Reliability
That you can trust
...we know late or incorrect deliveries are a hassle.
We run our own transport
Giving 99.3% delivery success.
We scan every delivery out
So we never miss a parcel.
We provide live delivery tracking
So you never have to chase a delivery.
Personal Service
That makes your life easy
...we know it's frustrating when suppliers dont know your name or the products you need.
If we know your number
We will remember your name.
A highly trained team
To answer your technical questions.
Our delivery drivers
Will call your site before delivery.
Control
That gives company wide efficiency
...we know it's stressful to recieve multiple last minuite site requisitions.
EXCLUSIVE WITH
Set approve products
So everyone can't just order what they like.
Online requisition
To allow managers to review orders before they are placed.
Online account management
So you can track orders and download PODs
Three challenges Contractors face...
TIME
Last minute ordering and late deliveries can impact project deadlines and cost you money.
BUYING INEFFICENCY
Time consumed by obtaining delivery updates, locating invoices, and collecting POD's,
CONTROL
Lack of control over site procurement can lead to inefficient buying habits and exceeding budgets
One simple solution...
The exclusive Multifix Online Portal
SPEED OF ORDERING
Order online in seconds, favourite lists, live stock and images make it easy.
EFFICENCY
Streamline your procurement process with access to POD's, Invoices, Live deliveries, all in one place
CONTROL
Get a grip on the products you buy with approved product lists and one central ordering system.
Industries we serve
Carpentry
Brickwork
Fire stopping